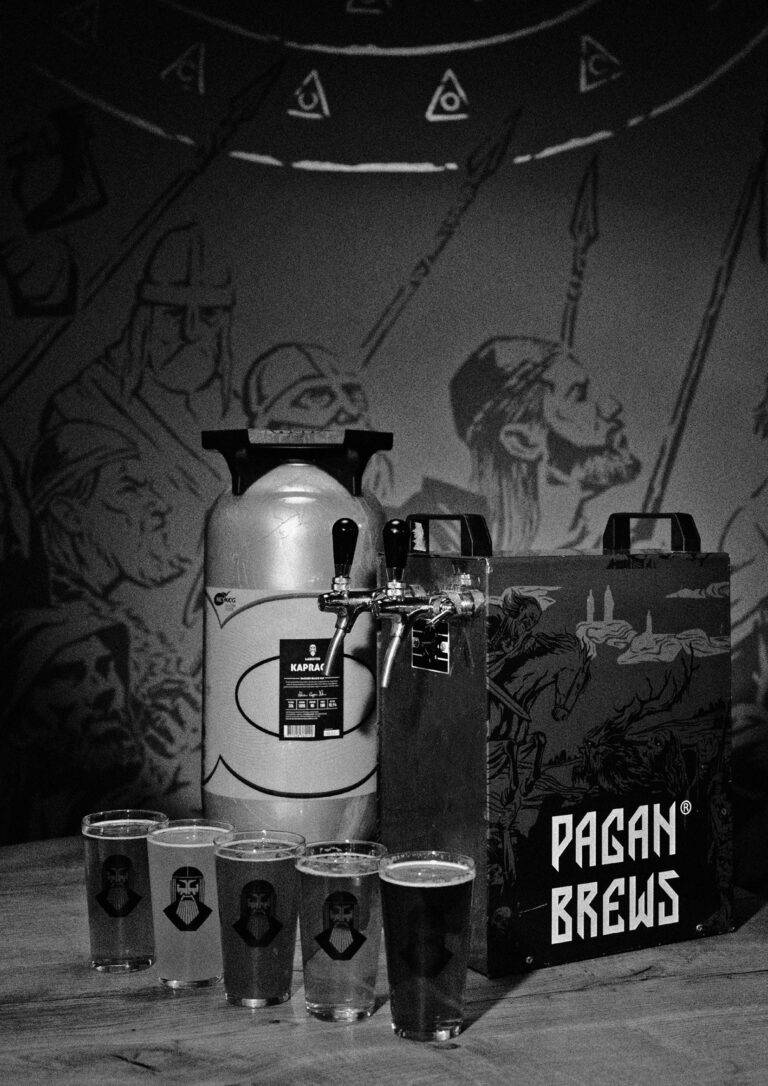 Jebkura sanākšana šķiet labi organizēta, ja viesi sev var ieliet alu no krāna. Nekāda ķēpa ar vietu ledusskapī vai grabošo depozīta maisu bagāžniekā. Iespraud dzesētāju rozetē, piespraud alus mucu un svētki var sākties!
Keykeg mucās alus atrodas maisā, kur tas nesaskaras ar gaisu vai transprotgāzi, līdz ar to alus garšos teicami arī nākamajā rītā, ja būs atlicis. Piedāvājam dzesētājus vienai vai divām alus škirnēm.
Price starting from 98€
for pouring equipment and a 30L beer KeyKeg.
Visus pieejamos alus mucās "KEYKEGS" var apskatīt šeit: ALUS MUCĀS PASŪTĪT
BUY A KEYKEG AND A USED COOLER FOR 4 DAYS FREE OF CHARGE (ONLY PICKUP ON BRIAN STREET)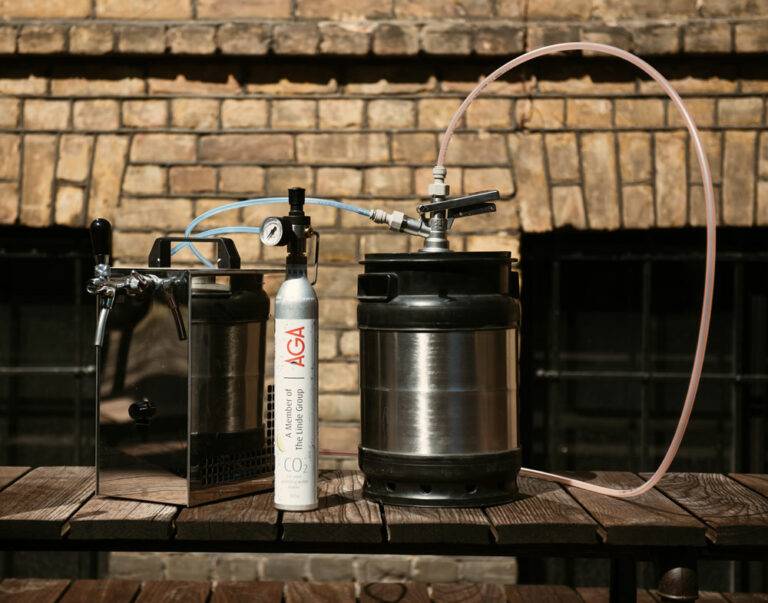 Ikdienas mazajām sanākšanām piedāvājam 10L mučeli. Iepildīsim tajā pašā dienā, komplektā iekļauts dzesētājs, mikro gāzes balons un izvēlētais alus. Vienam basīša vai kāršu vakaram paredzēts formāts.
Cena atkarīga no šķirnes – sazinies ar mums [email protected]
Pērc mucu un lieto dzesētāju 2 dienas bez maksas (Tikai saņemot pie mums Briāna ielā)
Invoice is required?
Send us your needs and company details