Meet your new favourite beer
Kuginieku street 5, Liepaja, Latvia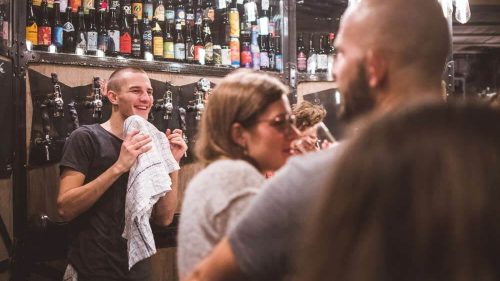 Trailblazers of
celmlauži Liepājā
This pocketsized pub was the first craft beer bar outside of the capital. This is the place to grow your beer taste from a countryside lager to an over-hoped DDH IPA. Always a selection of 10 beers on tap and more than 100 in bottles, under the guidance of our bar-staff.
Saviesīgās Liepājas centrs
Miezis & Ko was the first pub in the now ever-popular Julliane's court. Surrounded by wonderful restaurants, cocktailbars and pubs we are proud to be par of the epicenter of west-coast nightlife.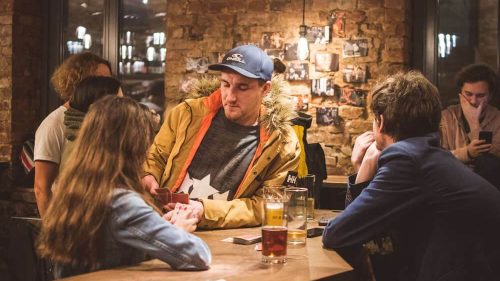 Our Location
and work hours
Kuginieku street 5, Liepaja, Latvia