 A journey IN THE WORLD OF BEER FLAVORS with a knowledgeable guide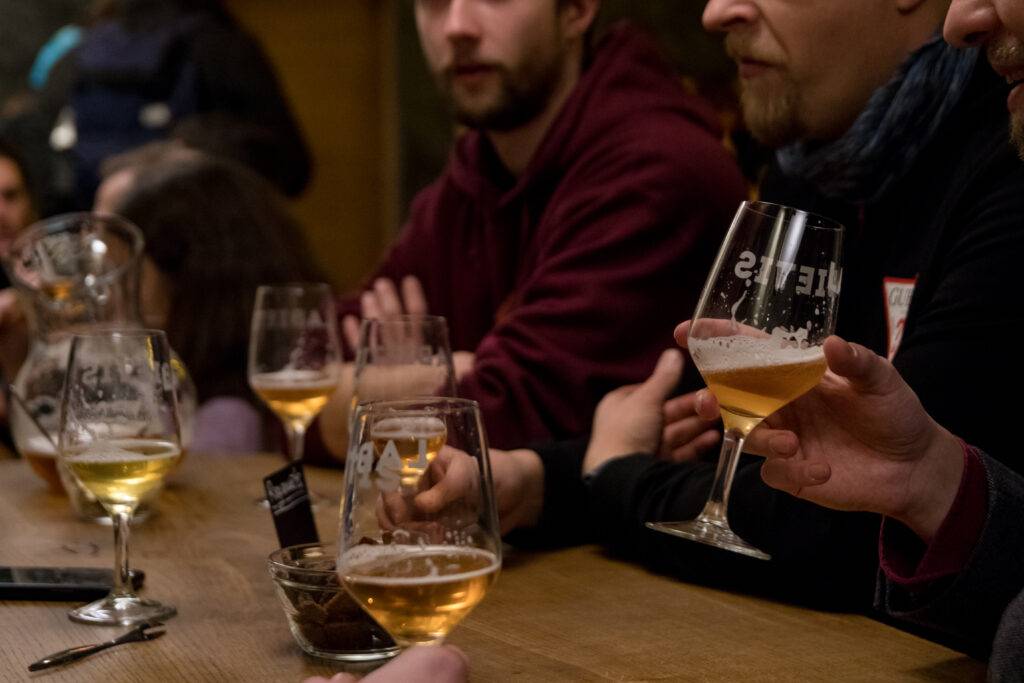 What is a guided beer tasting?
Beer tasting is an in-depth introduction to 3-6 different beers. History and origin of styles, specificity of raw materials, structure of taste, matching dishes and introduction to beer criticism - each of the beers included in the tasting will be discussed in an entertaining way. With optional water breaks and appropriate snacks, the event will last up to two hours.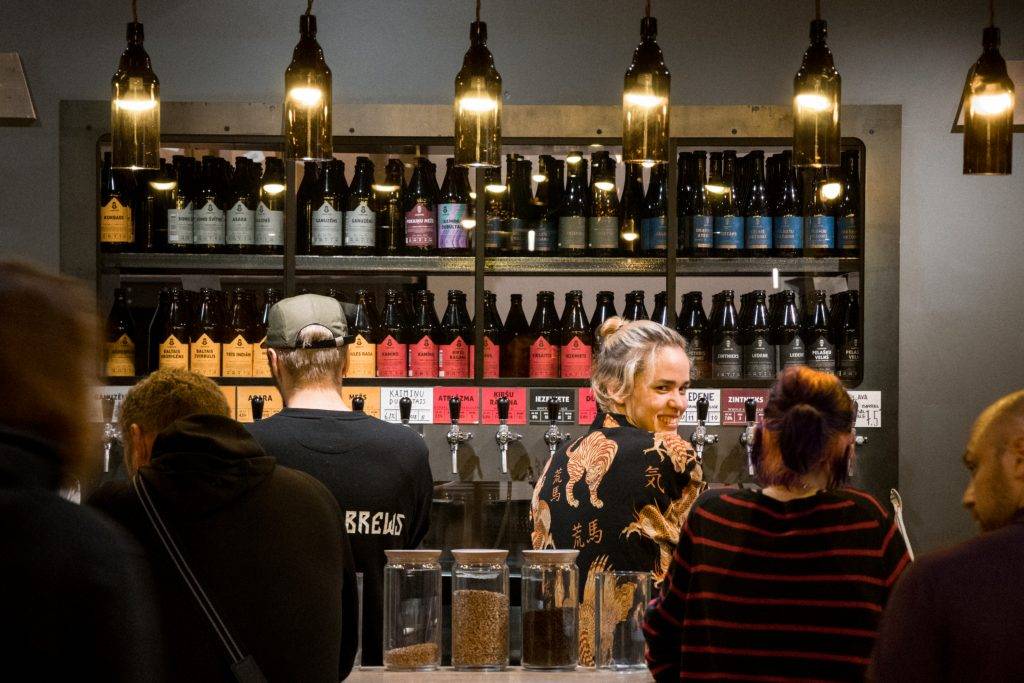 What to gain from participation?
The world of beer is much more diverse than light and dark. As part of the tasting, you will learn a little about beer styles and historical regions, as well as expand your taste buds experience. It's quite likely that you'll discover a style of beer that you like, as well as which ones you would prefer to avoid in the future. The world of beer is so rich that there is no person who does not like any beer. The main thing is to find your own. All this self-awareness will happen in the company of growing, but mild intoxication and your friends and/or colleagues. A great introduction to the evening!
Labietis is one of the pioneers of the Latvian craft beer movement. From the beginning in 2013, our flavors have been characterized by the extensive use of Latvian natural products in our fermentations. Inspired by the cultural history of the Baltic region - from chronicles and archeological discoveries to Latvian folk songs and Scandinavian myths - we make unusual, but balanced and interesting beers, meads and braggots for the modern language. In addition to using imported hops in our fermentations, we also use more than 20 different locally collected medicinal plants and honey, more than 10 types of berries and fruits collected in Latvia, as well as barley, wheat and rye malts mostly grown in Latvia.
Along with half a hundred regular beers, many of which available in the best supermarkets, several times a year we produce limited releases - beers matured in different barrels, and since 2019 we are the only brewery in the Baltics that has its own wild yeast catching coolship. Also annually we release a spontaneous fermentation beer of a new Latvian-Belgian tradition. #paganbrews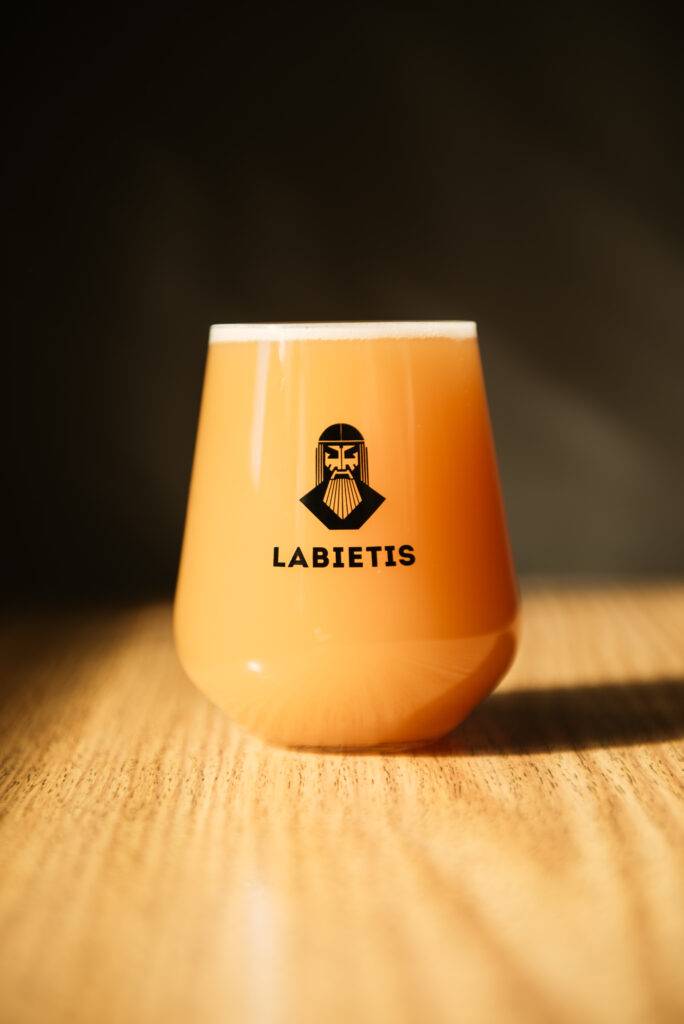 Apply for a tasting by contacting us! Remember to mention the desired dates & amount of participants