Meet your new favourite beer
13. JANVĀRA STREET 21, RIGA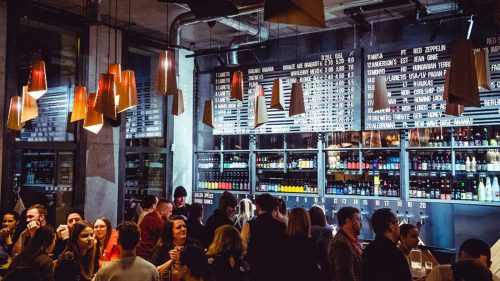 Beer culture of Latvia
in a worldwide context.
One of the richest selection of beers strictly curated by brewers. Twenty beers on tap for drinking on the spot or takeaway, half of which will always contain local brews and the other half for the worldwide counterparts. Even more beer available in cans and bottles. Regular updates from Labietis and other local breweries. Knowledgable bar-staff well versed in avant-garde trends or classical brews.
Modern spot in the historical heart of
Riga.
Any public transport of Riga stops in a 5 minute walk radius to the bar. With convenient parking you can grab a beer on the way home, have a glass while waiting for a bus or meet a friend on a neutral ground between different parts of Riga.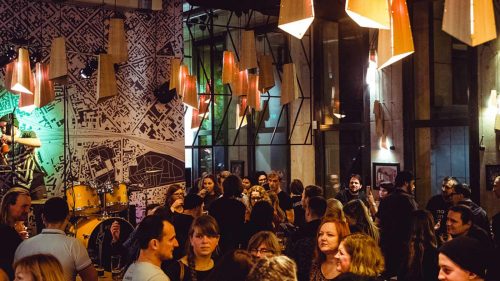 Our Location
and work hours
13. JANVĀRA STREET 21, RIGA